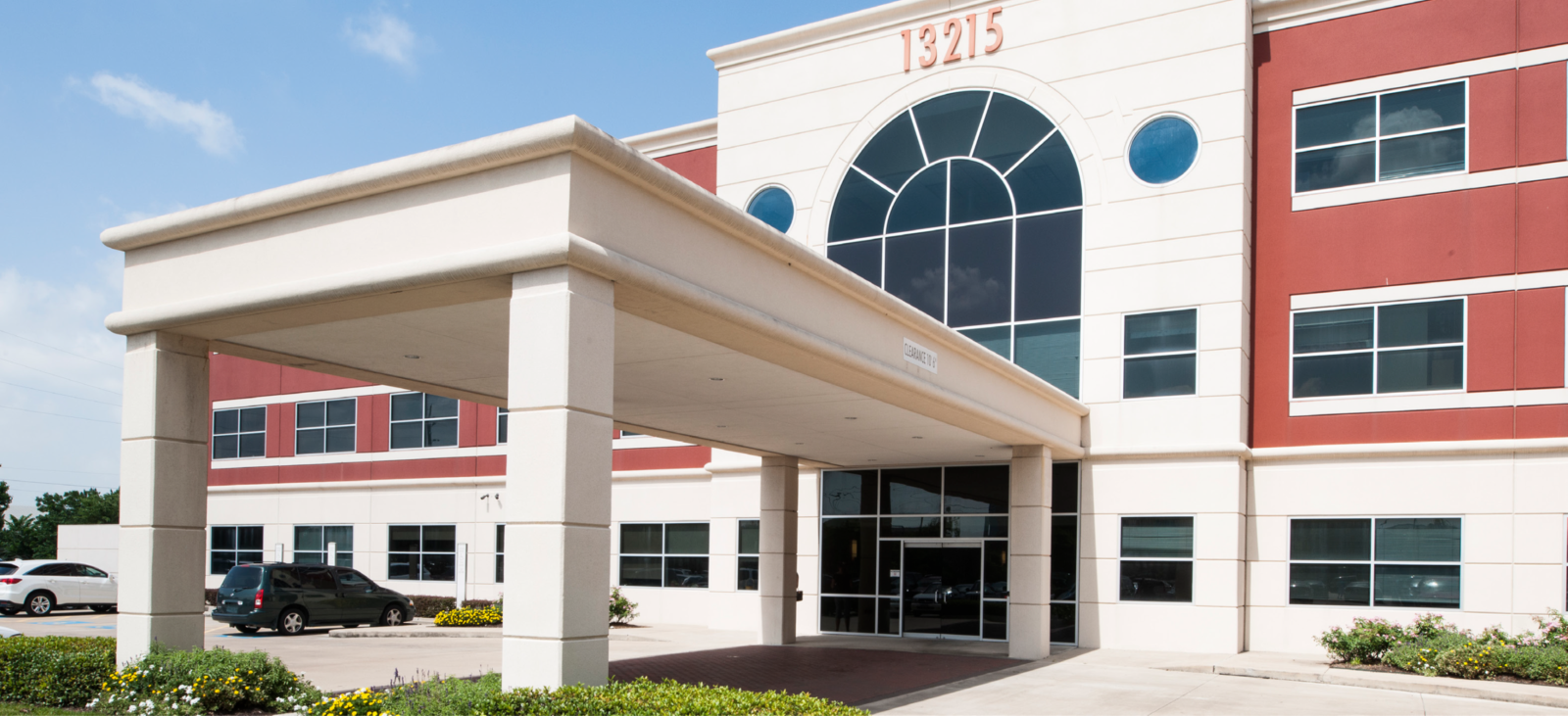 Willowbrook Office
13215 Dotson Road, Suite 340, Houston, Texas 77070
The Willowbrook Medical Arts Bldg.
The Willowbrook office provides a state-of-the-art facility where compassionate oncologists and specialized medical teams collaborate to deliver comprehensive cancer care. Patients benefit from advanced treatments, personalized attention, and a supportive environment, making it a cornerstone of hope and healing in their cancer journey.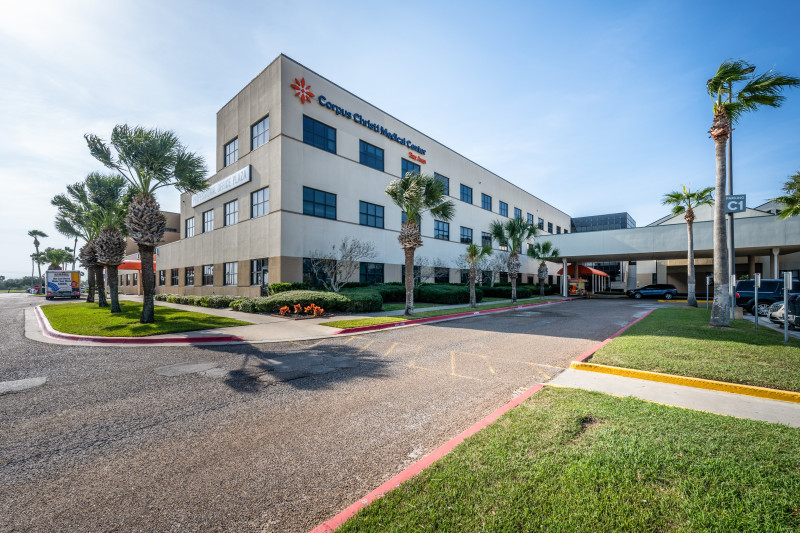 Corpus Christi
7121 S. Padre Island Dr., Suite 102, Corpus Christi, Texas 78412
9am-5pm
Phone: 361-696-6000
Fax: 361-992-4120

Corpus Christi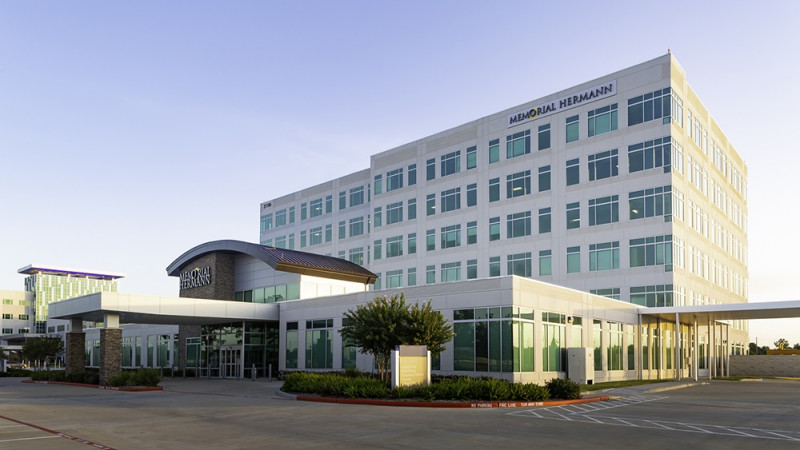 Cypress
27700 Northwest Freeway, Suite 400, Cypress, Texas 77433
9am-5pm
Phone: 832-377-3260
Fax: 888-506-5887

Cypress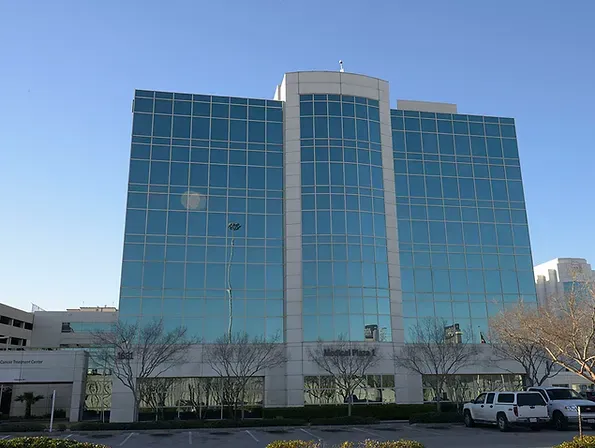 Greater Heights
1631 North Loop West, Suite 410, Houston, Texas 77008
9am-5pm
Phone: 713-802-9000
Fax: 713-802-2701

Greater Heights