About Us
Oncology Consultants (OC) is an independent, family-led and physician-owned practice with clinics throughout South Texas. For over 40 years, we've been committed to delivering cutting-edge cancer treatment in a caring environment.
Our approach is patient centered, which means that the needs of our patients always come first. Your well-being is our number one priority, and we ensure kind and compassionate care throughout your treatment.
Every cancer journey is different. So our multi-disciplinary team provides customized treatment plans tailored to your needs. We offer a comprehensive range of services and treatments, including infusion therapy, radiotherapy, diagnostic imaging, pharmacy services, clinical trials, genetic testing, telemedicine, and more.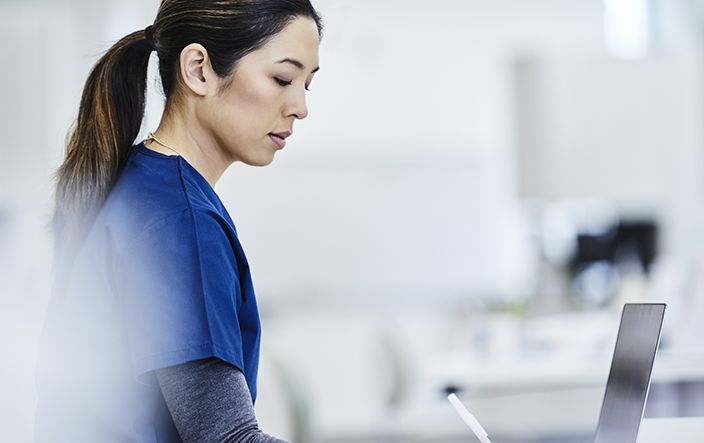 Careers
Want to be part of our team? Visit our OC Careers page and learn more about the work opportunities in our offices.