Our Quarter 4 Clinical Staff SUPERSTARS
In the world of oncology, a team of unsung heroes works tirelessly behind the scenes to provide exceptional care to cancer patients. Our dedicated oncology nurses, pharmacy technicians, advanced practice providers, and medical scribes are the heart and soul of our mission to improve lives. They bring expertise, compassion, and unwavering dedication to their roles, ensuring that patients receive the best care possible. These professionals are the true heroes who shine light on the challenging journey of cancer patients, and we commemorate their incredible contributions to the field of healthcare. Please meet our quarter 4 clinical staff SUPESTARS!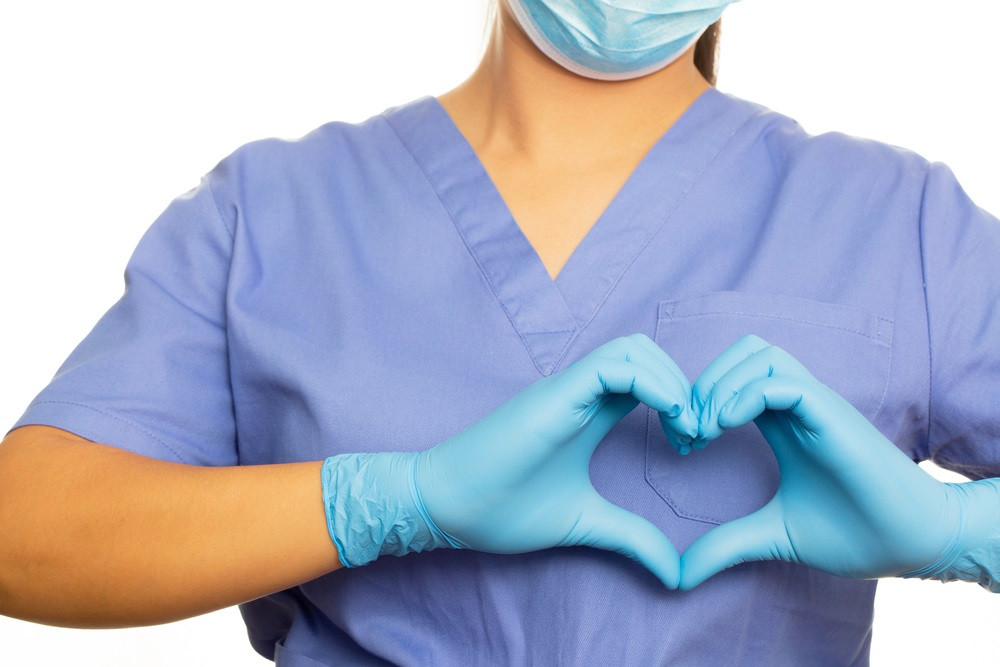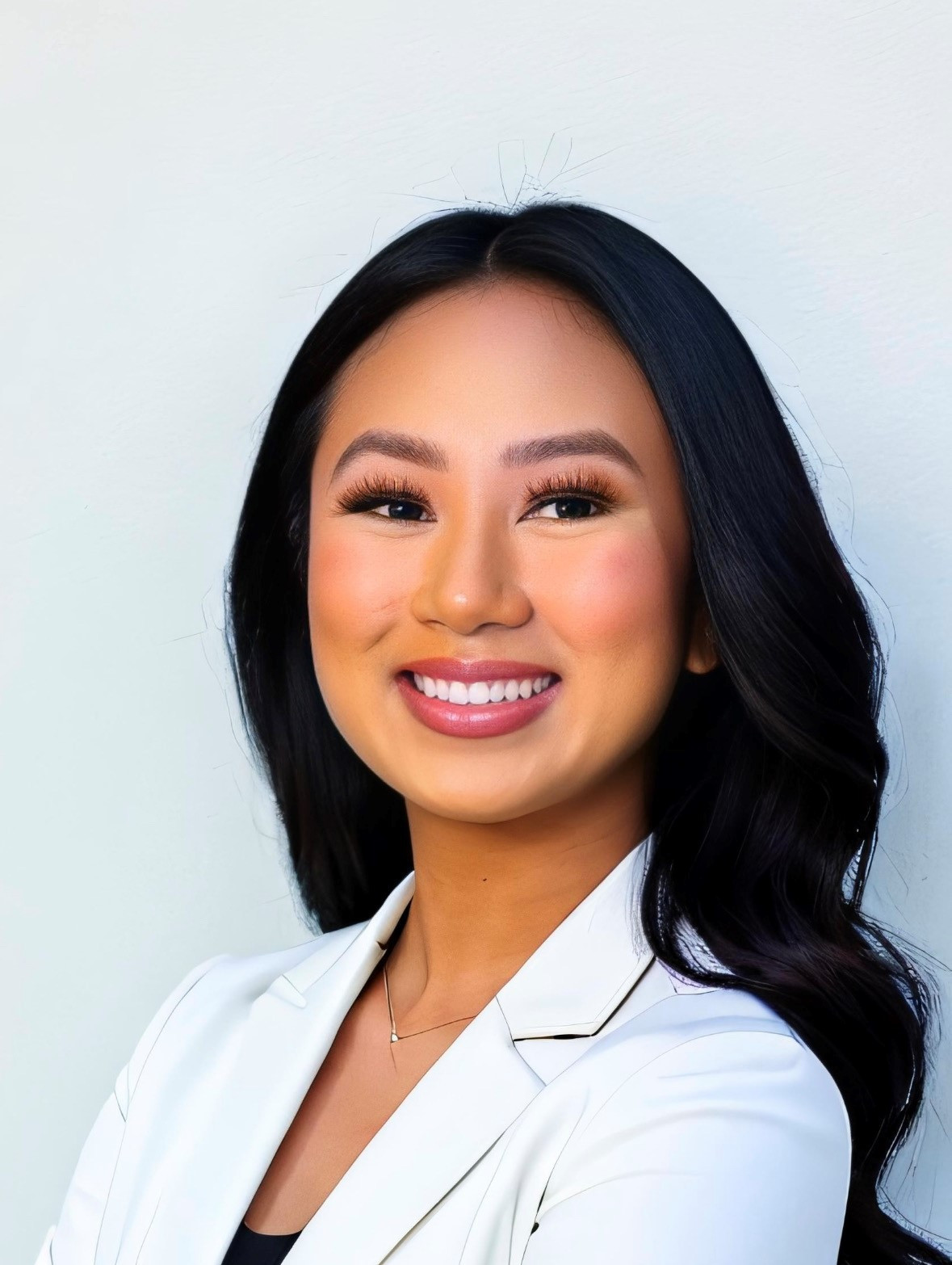 Vanissa demonstrates exceptional kindness towards her colleagues and patients. She consistently displays a friendly and approachable demeanor, going out of her way to make others feel valued and appreciated. She helps to create a positive and inclusive work environment.
In addition to her kindness, she is always very helpful. She is consistently lending a hand to coworkers and is always willing to assist others in any way she can. Whether it's offering guidance or sharing knowledge she goes above and beyond to ensure the success of the Rakkhit team .
She pays meticulous attention to detail when writing Dr. Rakkhit's notes, ensuring that they are the highest quality and free from errors. She has established a reputation for consistently delivering accurate results, which greatly contributes to the success of the team and reimbursements for the organization.
Vanissa's kindness, willingness to help, and accuracy in her work makes her an invaluable asset to oncology consultants. Her outstanding contributions not only benefit the Rakkhit team but also positively impacts the overall culture and success of OC.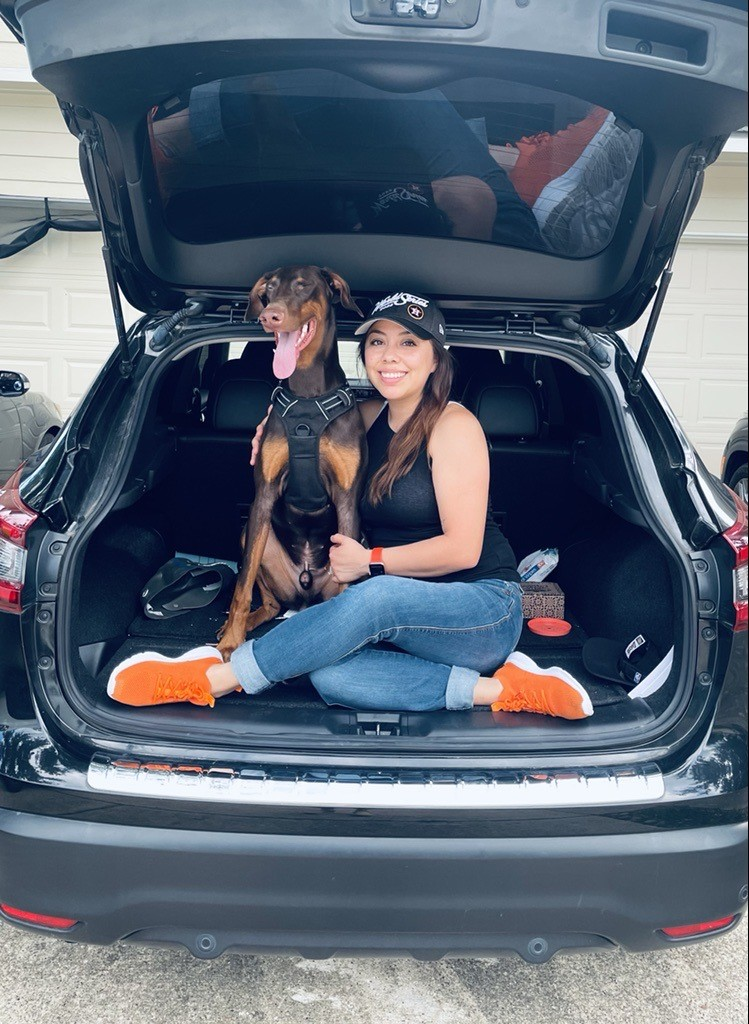 My name is Ariana Ruiz. I am an oncology infusion nurse at the Pasadena clinic. I have been working in oncology for 2 years but have been a nurse for 6 years now. The shift in my career trajectory was motivated by my family experience with cancer. My mother was diagnosed with breast cancer and her journey inspired me to take care of cancer patients as they navigate their treatments. Working at the Pasadena clinic has been a rewarding experience for me because we have a vast population of Hispanic patients, and I was able to help bridge the gaps in the language and cultural barriers. I am a strong advocate for the Autism community, particularly for my 14-year-old son. I am also a mom to 4 dogs, ranging from a tiny Yorkie to a Doberman. I love going to any sporting games, especially basketball. GO ROCKETS! But, more importantly, I will never turn down a chance to party, but NEVER tardy for the party! 😉 Cheers!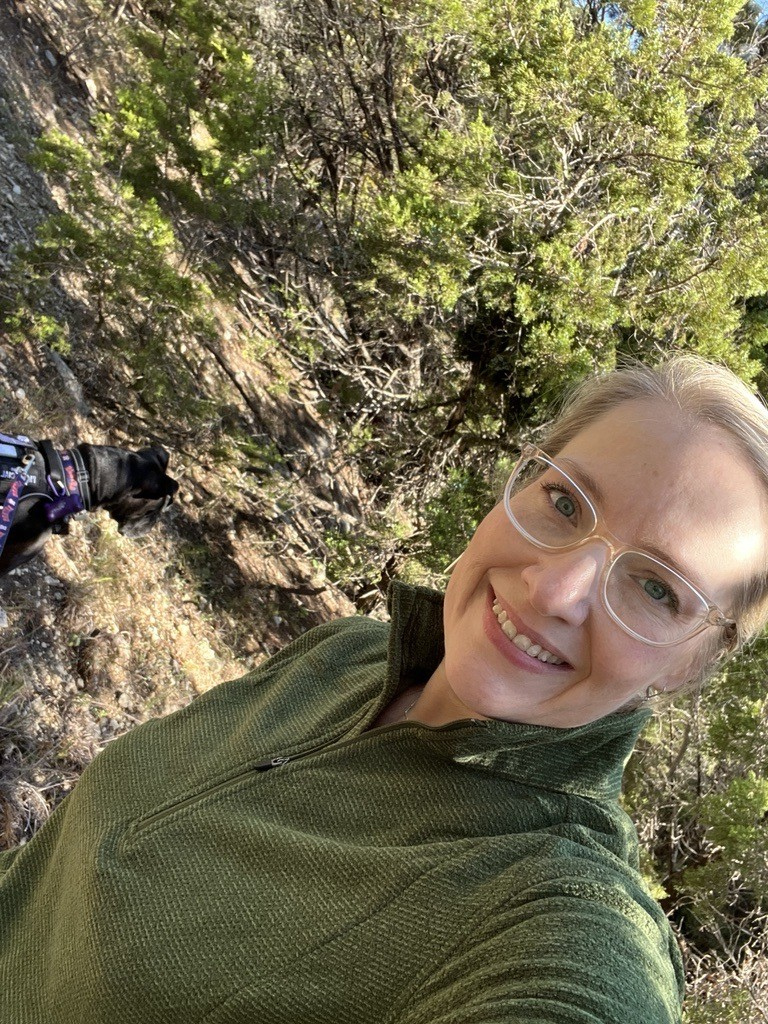 My name is Amy Landry. I am an oncology infusion nurse at the Pasadena clinic. I have been an oncology nurse for 9 years and a nurse for 17 years. I recently passed my Oncology certification examination. My journey to oncology was inspired by a personal cancer experience early on. I enjoy helping our patients go through their cancer journey by providing a healing treatment environment, and listening to them as they express their doubts and fears, as well as celebrate with them their successes.
When I am not wearing my scrubs, I love hiking, playing with my dog and watching the Astros play. I am obsessed with the moon and stars. I am not a princess, but I am definitely a nap queen.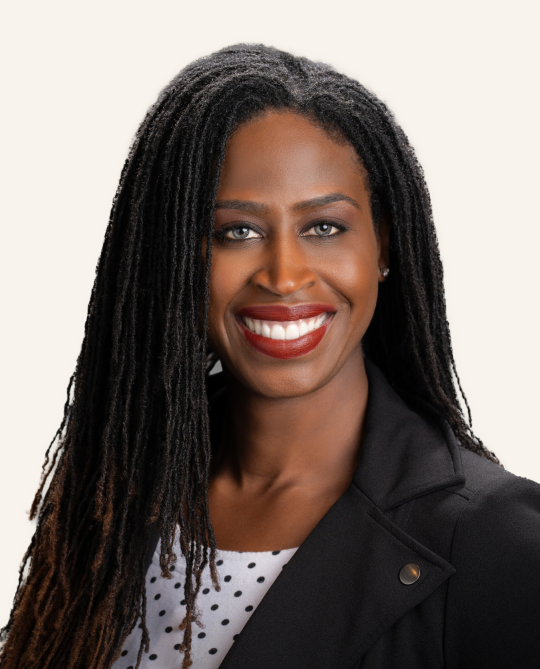 Danessa is a phenomenal employee at Oncology Consultants. She runs an outpatient clinic seeing patients throughout the day in a busy clinic. On top of this she sees patients in the hospital as well. This keeps her schedule very busy, but she still goes above and beyond to increase patient satisfaction and encourage a positive work environment for all at OC.
She completes all of her day-to-day task with ease and ensures that each patient gets the time, attention and treatment they need. Patients appreciate her kind and direct method of communication in discussing their treatment plans.
Amongst her fellow employees she is known to be friendly and helpful. Anytime help is needed she is always willing to assist in any way that she can.
Aside from assisting with daily tasks she is also the co-chair of the survivorship committee. This committee is responsible for creating supplemental materials and training other APPs to conduct survivor visits. This is so important as this landscape is every changing and the providers need to keep up to date with the newest information.
Danessa is definitely one of the shining stars here at Oncology Consultants, and we cannot wait to see what the future brings.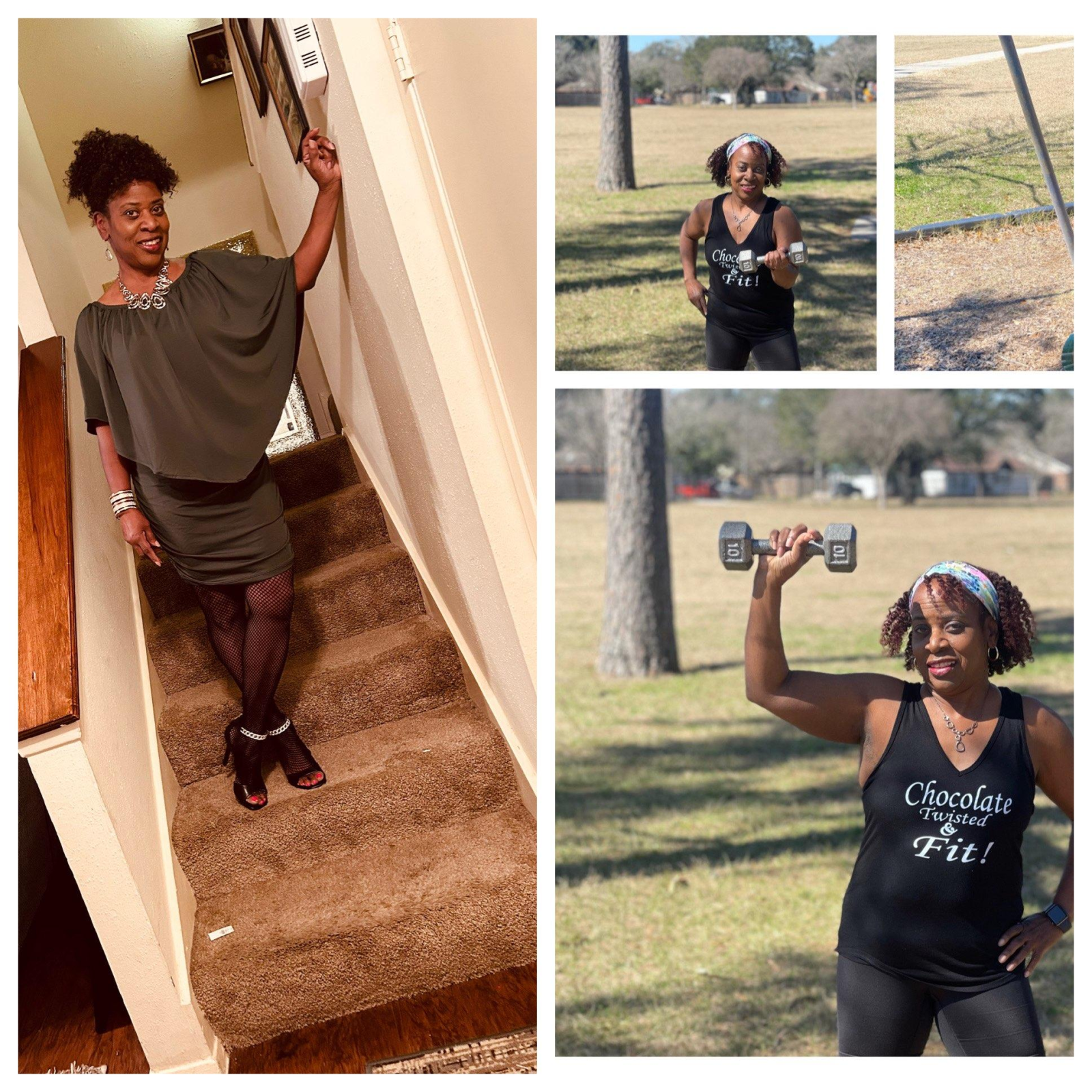 I've worked in healthcare since graduating from high school, from hospital desk clerk, EKG tech, medical assistant to the present and proud pharmacy technician, been an OC family member for 21yrs. This is a 40yr trail………………..
I was always interested in better health but was sure it could be done without surgeries or meds so I think in my head I set out to make it so…………….. I've been an exercise minded person since way back with Denise Austin (remember her?) and then just happened to run upon this running lifestyle and now fitness is just kind of my THING now.
But I'm always concerned about others and their health I want to make sure you have the best day each day so I'm always speaking and checking in with everyone (the new employees probably wonder WHY DOES SHE SPEAK EVERYTIME I SEE HER, AND SHE'S LOUD.
My kids and grandchildren (family) are my heartbeats. I love hanging out with them and just enjoying life.