OC Corner
Your hub for news, answers and thought from our OC community
The treatment options for your cancer may include surgery, chemotherapy, radiation therapy, targeted therapy, immunotherapy, or a combination of these approaches. We will customize a treatment plan based on your individual needs.
Side effects can vary depending on the treatment. Common side effects may include fatigue, nausea, hair loss, and changes in blood cell counts. We will monitor your progress closely and provide supportive care to manage these side effects effectively.
A cancer diagnosis can be challenging, but we are here to support you throughout the process. Our team will help you understand the impact on your daily life and provide resources to improve your overall well-being.
We continuously monitor clinical trials and experimental treatments. If you are eligible for any, we will discuss these options with you and help you make an informed decision.
Open communication is essential. We encourage you to share any concerns or questions with us. We will work together as a team to provide you with the best possible care.
Maintaining a healthy lifestyle can be beneficial during treatment and recovery. This includes a balanced diet, regular exercise, managing stress, and getting enough rest. We can provide you with personalized guidance.
We will regularly evaluate your progress through various tests and imaging. The long-term prognosis depends on multiple factors, such as the cancer type, stage, and your response to treatment. We will keep you informed about your prognosis throughout your journey.
It's important to have a strong support system during your cancer journey. We encourage you to involve your family and friends in your treatment process. They can provide emotional support and assist with practical matters such as transportation to appointments or help with daily tasks. We also offer support services for caregivers to help them understand and cope with your diagnosis. Let us know if you need any guidance on how to best involve your loved ones in this process.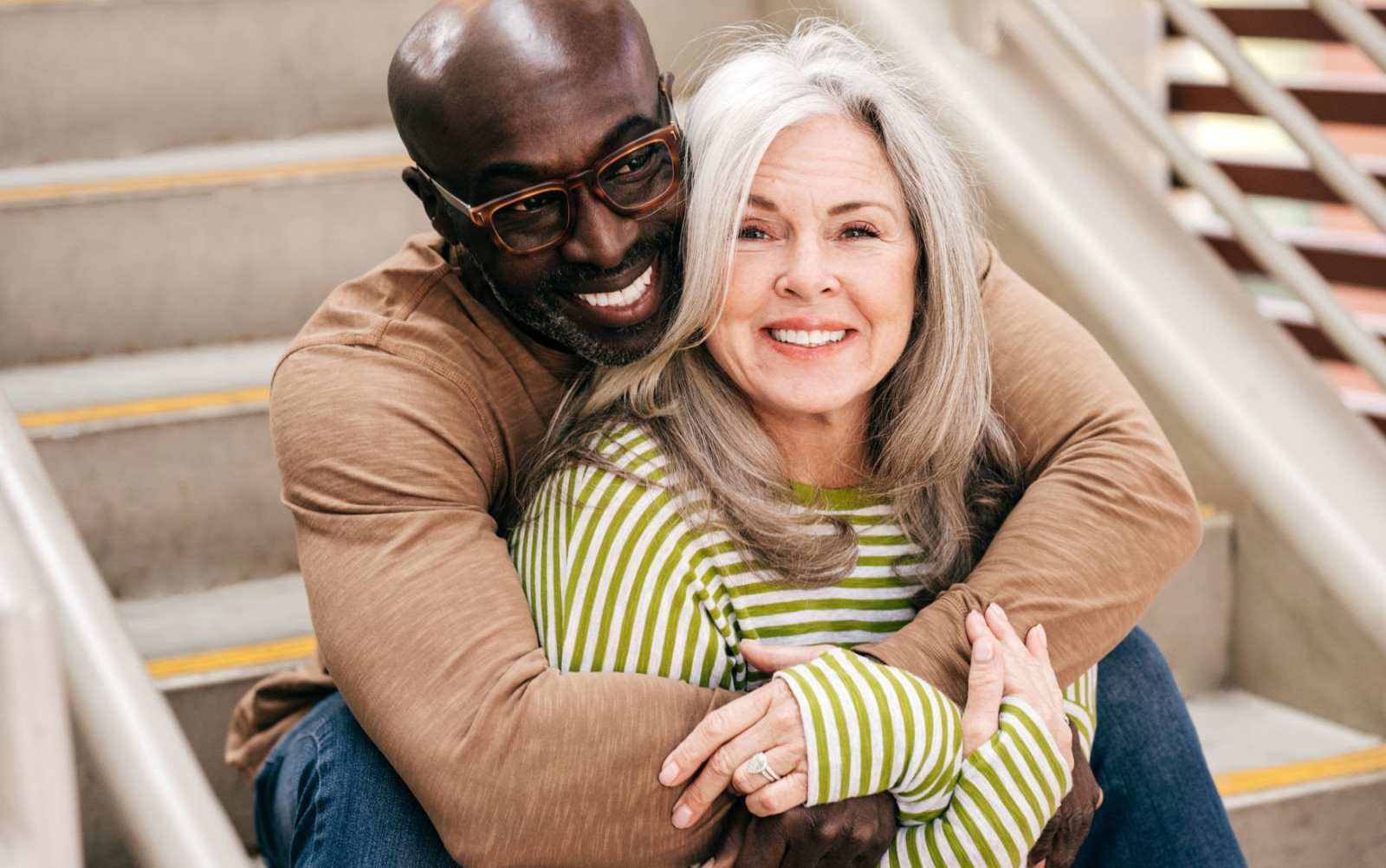 ASK US ANYTHING
Write to us any questions you may have and want to be seen answered in OC With You.