Our Story
Oncology Consultants was established in 1982. Since then, we've helped thousands of patients on their cancer journey, providing kind, compassionate care, and cutting-edge treatment. 
OC has always been a family-led and physician-owned practice. This independence allows us to focus entirely on what is best for our patients, and it has distinguished us as a leading and innovative cancer treatment and support provider. 
Over the last 40 years, OC has grown into a vast network of clinics, with a large, multidisciplinary team of physicians and advanced practice providers. 
Our treatment plans are fully customized and holistic. They address every aspect of the cancer journey – from start to finish – using a wide range of services, including laboratory testing, clinical trials, infusion therapy, radiotherapy, diagnostic imaging, genetic testing, telemedicine, and pharmacy services.
Today, we continue to grow, expanding our services throughout South Texas. Innovation and research are crucial to our growth, and we work tirelessly to develop new and more effective treatments. We also use the latest technologies to continuously improve our work, creating more appointment availability and optimizing our support services and patient initiatives.
Our Mission
Our mission is simple: To provide community-based, state-of-the-art cancer treatment, with a patient-first approach. 
Patient first means prioritizing our patients' needs and well-being, by valuing kindness and compassion above all else. Fighting cancer can be a long and challenging journey. So our priority is to provide the best possible treatment and care from start to finish. 
Our treatment plans are tailored to our patients' unique needs and circumstances. We believe in a holistic approach to treatment. So, a patient-first philosophy is about more than just therapies and medication. A comprehensive treatment plan includes counseling and support services, community outreach, and access to the tools and resources you need to stay informed throughout the journey.
Open and transparent communication is a crucial part of treating cancer; developing a connection with our patients is fundamental. We believe that by working together – physicians and patients – we can vastly improve our chances of better outcomes. For us, this means being transparent, clear, and above all, available. 
As our practice continues to grow, we constantly find ways to improve, leaving no stone unturned when providing expert and compassionate care. This is what drives and inspires us every day. We match our patients' strength and courage, joining forces with them to beat cancer together.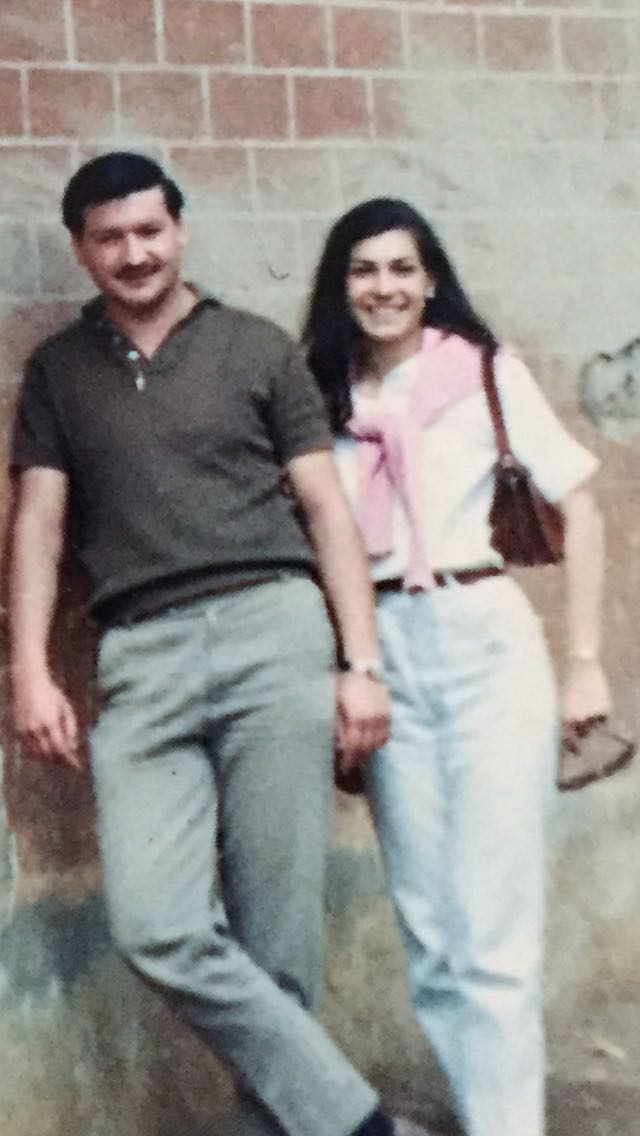 Dr. Luis T. Campos, and wife, Mrs. Cecilia Campos
Founders of Oncology Consultants