Kerrin M. Sorrie
Advanced Practice Provider, DNP, AGACNP, AOCNP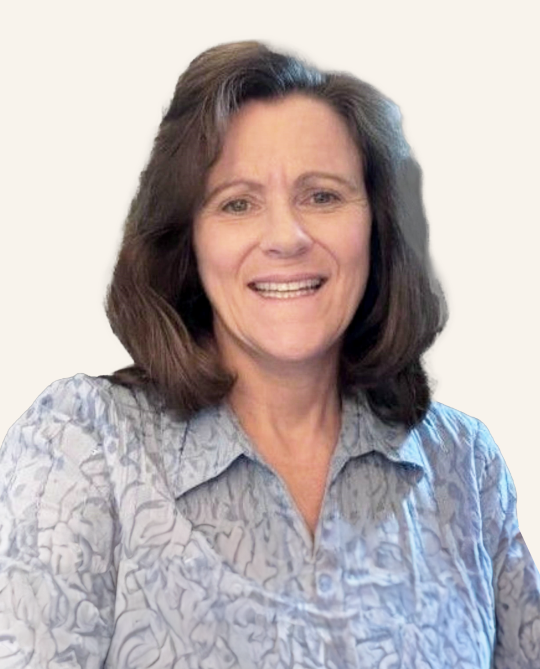 Is an accomplished Certified Oncology Nurse Practitioner, who had dedicated her 32 year nursing career to the field of oncology nursing.
Ms. Sorrie's extensive experience spans the entirety of her professional journey, exemplifying a deep passion for providing compassionate care to cancer patients.
Ms. Sorrie has shared her expertise as a speaker at the ONS Congress and author of a publication in the Clinical Journal of Oncology Nursing on the topic of Lung Cancer Screening. She has also undergone specialized training in palliative care and cancer survivorship, further enriching her ability to support patients holistically.
Outside of the healthcare arena, Ms. Sorrie enjoys , spending time with her family, cooking, sewing, and outdoor activities such as biking and going to the beach
EDUCATION
Undergraduate Degree: Bachelor's Degree in Nursing, Villanova University - Villanova, Pennsylvania
Graduate Degree: Master's Degree, University of South Alabama.
Graduate Degree: Doctorate, University of South Alabama