Ricardo H. Alvarez, M.D., MSc.
American Board of Internal Medicine, Board Certified in Medical Oncology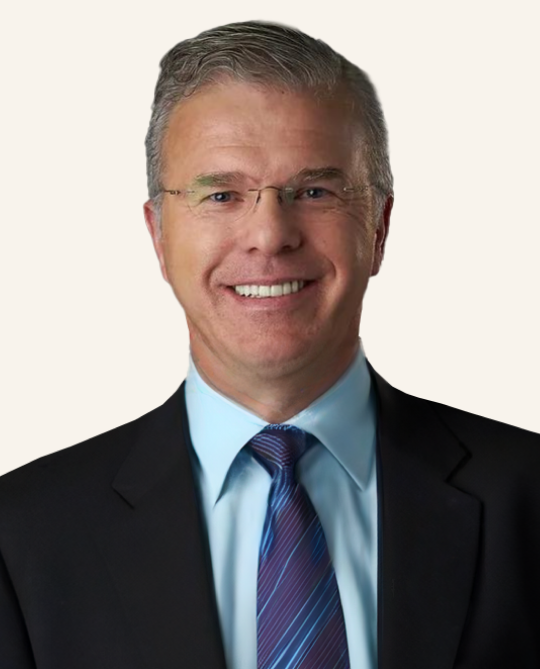 Dr. Alvarez is a member of the American Society of Clinical Oncology, American Association of Cancer Research, American College of Physicans, Society of Clinical Research Associates, and Texas Medical Assocation.
CLINICAL EXPERTISE
Breast Cancer, Minimal Residual Disease, Advanced Breast Cancer, Inflammatory Breast Cancer, Precision Medicine and Breast Cancer Genomics
EDUCATION
Medical Degree: Universidad Nacional de La Plata Facultad De Medicina - La Plata, Argentina.
Masters in Science: Cancer Biology - University of Texas Graduate School of Biomedical Sciences - Houston, Texas.
Residency: Centro Oncologico de Excelencia - Gonnet, Argentina. University of Texas Health Science Center - Houston, Texas.
Fellowship: Univeristy of Texas MD Anderson Cancer Center - Houston, Texas.

AWARDS & PUBLICATIONS
Award of Excellence in Cancer Research, Texas Medical Society of Oncology: 2008. Clinical Fellowship Award, The Susan Papizan Dolan Fellowship in Breast Cancer Research, 2008. Verit Award, Anti- Angiogenesis Annual Meeting, La Jolla, CA. 2009.

© Dr Alvarez has authored more than 80 publications and book chapters

FACULTY POSITIONS
Assistant Professor of Medicine at Breast Medical Oncology - University of Teras, MD Anderson Cancer Center. Director of Cancer Research and Breast Cancer Center - Cancer Treatment Centers of America, Atlanta.
English, Portuguese, Spanish