Veena Chandrakar, M.D.
American Board of Internal Medicine, Board Certified of Medical Oncology, Board Certified in Hematology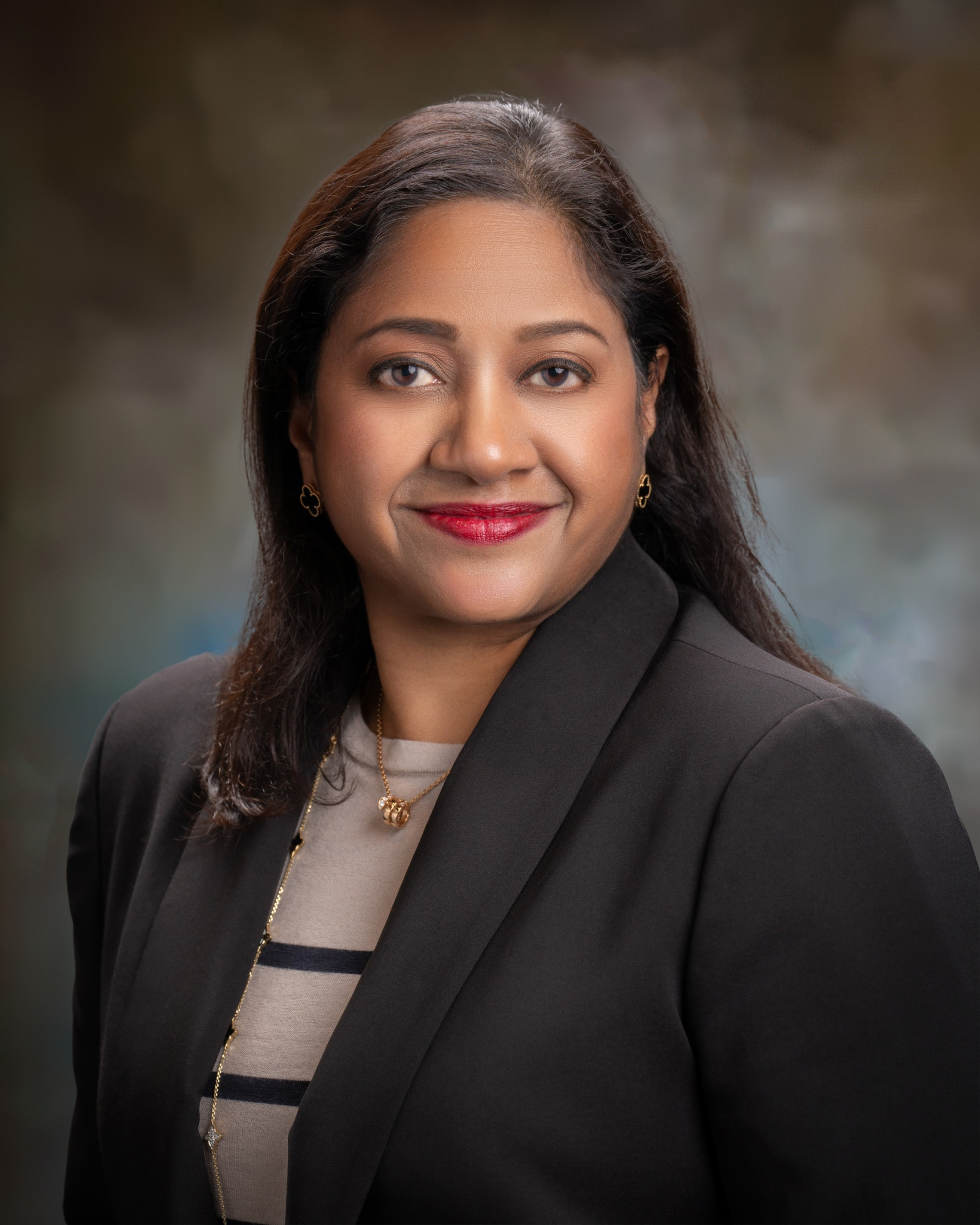 CLINICAL EXPERTISE
Colon Cancer, Lung Cancer, Breast Cancer, Iron Deficiency, ITP, Thrombophila Evaluations
EDUCATION
Medical Degree: St. George's University School of Medicine - Grenada,West Indies
Residency: MCP Hahnemann University Hospital - Philadelphia, Pennsylvania Residency: - Brooklyn, New York
Fellowship: Georgetown University Hospital - Georgetown,Washington D.C.
PUBLICATIONS
"Breast Cancer-related Pseudocirrhosis and Esophageal Varices, A Letter to the Editor."
The Breast Journal. Volume 11 Number 4,2005 301-302. "The Battle." A Break in the Clouds. National Library of Poetry. 1993
AFFILIATIONS
Indian Doctors Associaton of Houston. Harris County Medical Society. Texas Medical Association.